Image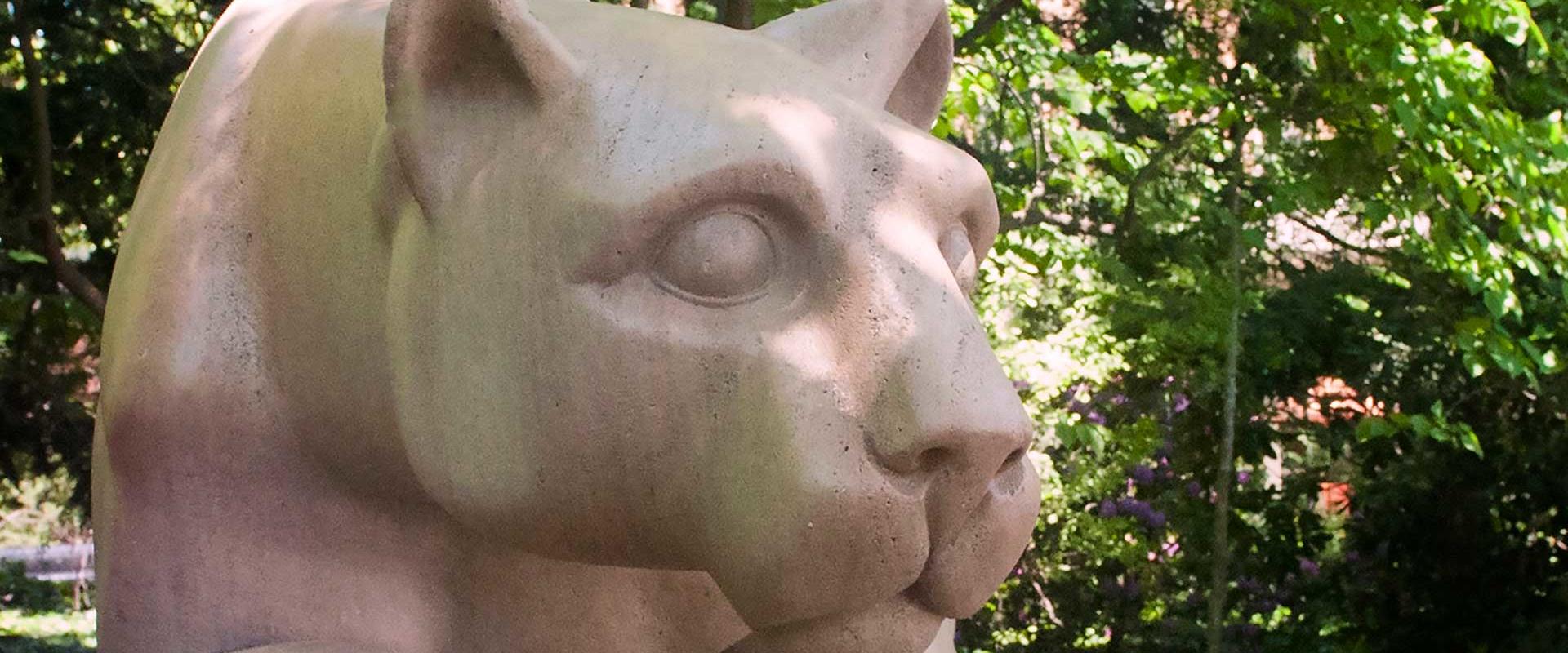 Welcome to the id+ Office
University Park faculty and staff re-carding in progress. Activate new id+ card now.
Your mobile id is available
Penn State students can access University resources through a mobile id+ card by simply holding their device to a reader. The mobile id+ card allows students to use their iPhone, Apple Watch or Android device to access campus housing facilities and on-campus laundry while securely making transactions such as purchasing meals across the University or using LionCash anywhere it is accepted.
Image